The world's largest labor market data set
All the economic and workforce data you need. Application developers, analysts, and consultants all use WageScape's robust datasets to fuel their analytics tools. Focus on crafting solutions without the time-consuming work of data mining.
WageScape offers the world's most extensive labor market data set. Composed of millions of sources, including corporate and individual indicators. All integrated into a single dataset. Updated daily and always ethically sourced. Normalized using patented AI technology to fuel world-class analysis and insights.
Simple to incorporate into your environment. We provide data in a format that is best suited for your application or service requirements. Immediate access during development allows you to test using live data.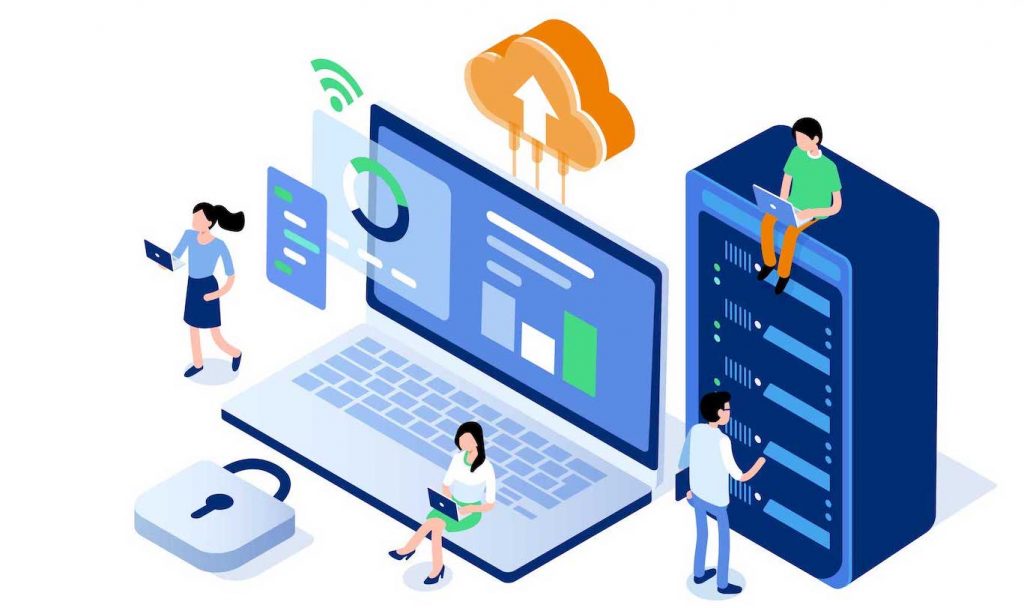 Over 4 million hiring organizations
Over 600 million individual work histories
Over 5 million new jobs each month
Pay data for 80 percent of job listings
Advanced text data sourcing
AI-powered deduplication and enrichment
Integration and Normalization
Title and company normalization
Location parsing
Tickerization and identification
Dynamic job attribute identification
Listing duration tracking
Transaction-level transparency
Easy delivery
API library (in beta)
Daily or weekly updates
No PII or MNPI